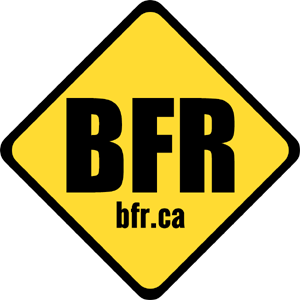 BFR specializes in foundation issues.

Interior & Exterior Waterproofing
We do large and small waterproofing projects.

Sump Pumps
We install industrial grade sump pumps.

Masonry Repair
We do all types of masonry repair.
Basement Foundation Repair
BFR uses industry leading waterproofing technology and can be seen regularly on HGTV's "Holmes on Homes" educating homeowners and contractors on the best way to repair wet basements.
As licensed professionals in sealing and repairing foundations we can provide you with the information you need to make an educated decision on your basement repair. We are a family run company who takes pride in providing superior service using the very best products available. Our name is on everything we do and we guarantee you will receive the quality service you deserve.
BFR is involved with Mike Holmes in his new series based on home inspections gone wrong.
We are proud to be involved with the Holmes Group and help Mike "Make It Right"™. We were selected to work with Mike Holmes based on our reputation as a quality company that continually exceeds standards in the waterproofing industry. Watch for BFR on HGTV's "Homes Inspection."
BFR specializes in foundation issues. We are not general contractors and do not sub-contract to other companies. We at BFR Inc. are dedicated to our trade in solving foundation problems. Our team of licensed professionals posses the knowledge and expertise for any basement problem. We recommend that you get three quotes along with one from us and you will see the difference. This is all we do!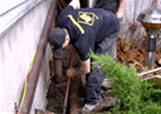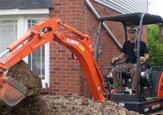 Excellent workmanship and they stand behind their work. First time ever I didn't have to chase contractors.