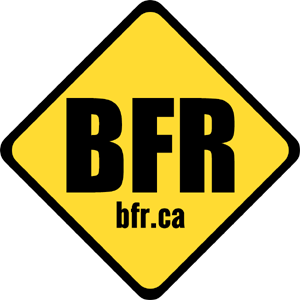 We do large and small waterproofing projects.
Get an estimate for your project
We do large and small waterproofing projects. Exterior waterproofing is the best way to stop water from penetrating through foundation walls. This method requires excavation down to the footing. The weeping tile and gravel bed is also replaced with this type of repair. We use Aqua-Bloc® 720-38, an elastomeric emulsion waterproofing membrane on the foundation surface with an additional Platon drainage board system in front of the repaired area.
Some situations cannot be resolved through external excavation. That is when an inside weeping-tile system is the only possible solution for your home. Interior solutions do not stop water, rather re-route it to achieve a dry, useable basement. All precautions will be taken to protect your home and furnishings during interior construction.
We do all types of masonry repair.